Listen and marvel!
Classic Rocks is an artist agency based in Salzburg, which makes a gem out of every event. To supply your costumers with solemn moments and beautiful memories, Petra Toscany arranges individual musical programmes. How do we pimp your event? With the perfect symbiosis of classical and modern music.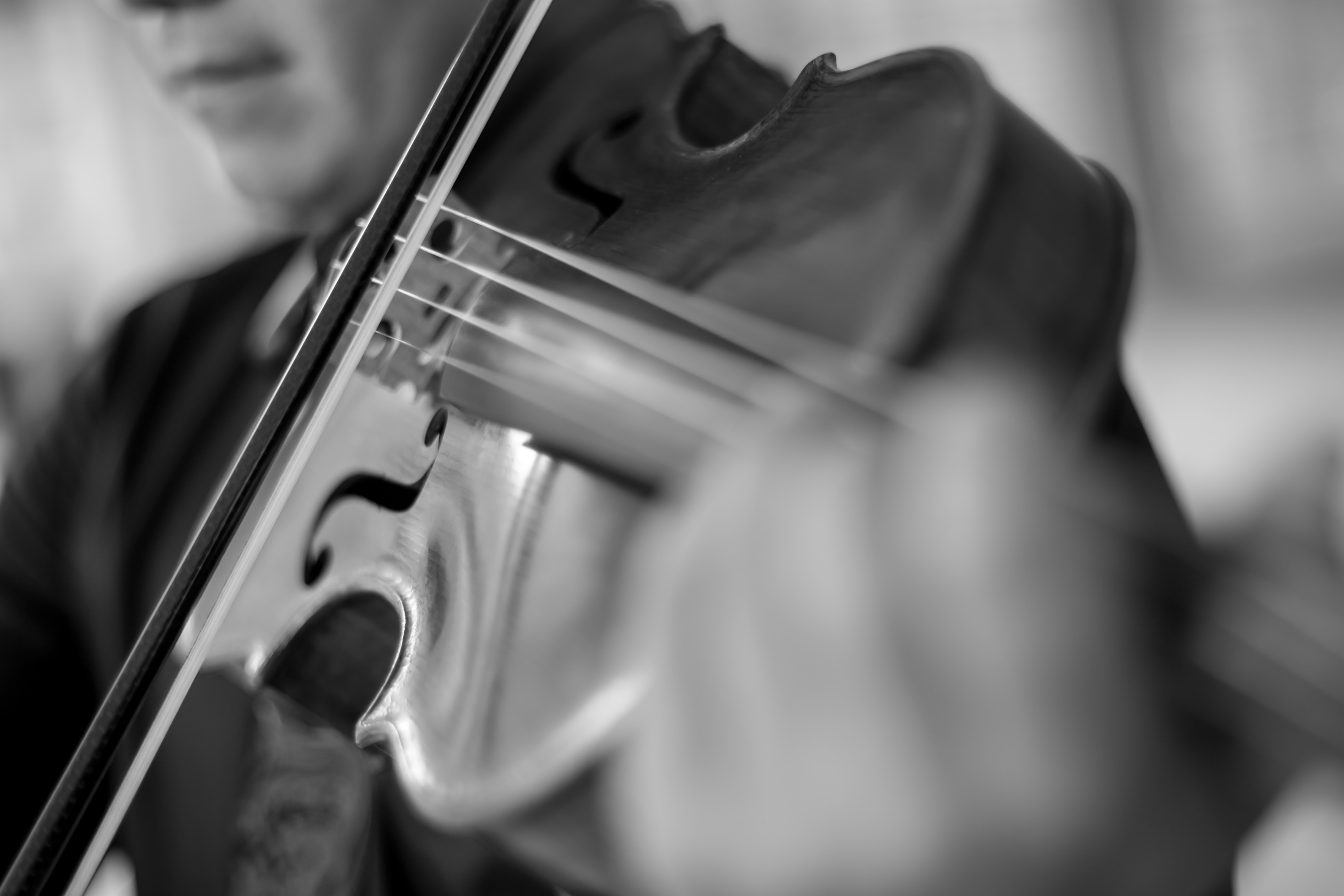 Audio sample of our tracks
What the guests from Classic Rocks have to say…
For many years Mrs. Toscany has been organizing the cultural part of our Salzburg trips for me and my friends. Nobody can do this better. Thanks! Dipl. Ing. Hermann Nehrdich, Hauptdirektor des Europäischen Patentamtes i.R.
Mrs. Toscany is always  very professional. She has lots of event experience and is used to listening to her costumers and to offering good suggestions and solutions. She is able to create the perfect entertaining music programme for any event. Mag. Antonia Schultze, Manager Recruiting Europa
Impressions, stories and news – Classic Rocks calls the tune for you!